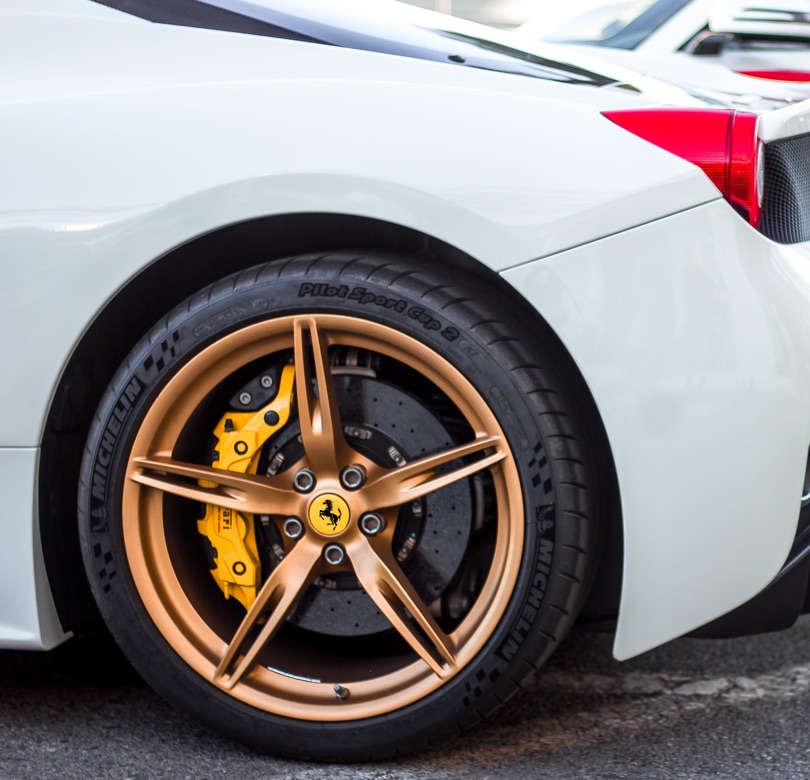 About
Wrap Montreal
Looking to treat your vehicle to a makeover? Wrap Mtl .is here to help you get an exclusive exterior/interior refining. Vehicle wrapping is one of the best solutions to protect the original paint of your vehicle and modernize the color and design of it all at once. We can transform the look of your vehicle to any of your desired needs.
We are a dedicated team who takes the ultimate pride in our work and making sure that we take the time in getting the finest material and most up to date qualifications to accomplish the best results. We will take care of every detail you demand; from a simple graphic, a full wrapping of your vehicle to a customized project.
At Wrap Mtl, we also take care of your commercial vehicle. You want to identify your vehicle in the colors of your company and thus promote your business? We are the best places.. We can even take care of your design.
Over 10 years of experience
Fast and professional service
Satisfaction guaranteed
They trusted
us
Wrapped my audi q5 at wrap mtl and I am really pleased with the outcome. I did a grey matt wrap, chrome delete, and powder coated my rims in black. Customer service was spot on and Eric was always on time. He also assured me that if I have any issues they would be taken care of instantly. Would definitely recommend going there for wraps, etc.

Domenik Mladenov
Contact
Mon-Sat: 9am – 5pm
Sunday: closed